Capital FC Creates Soccer Program for Kids and Young Adults with Disabilities
Around 18% of students in the Salem, Oregon school district have a disability. almost 1 in 5 – not a small number. Opportunities for inclusion in typical activities such as organized sports can be essential for the growth of all children and young adults. But for those with a disability, such opportunities are often lacking in many areas. Thanks to Capital FC, this is no longer the case in the Salem area, which has a new soccer program that allows anyone to participate. Whether in a wheelchair, on the autism spectrum, or otherwise, there's a place in the Capital FC program for children and young adults with disabilities to flourish and have fun.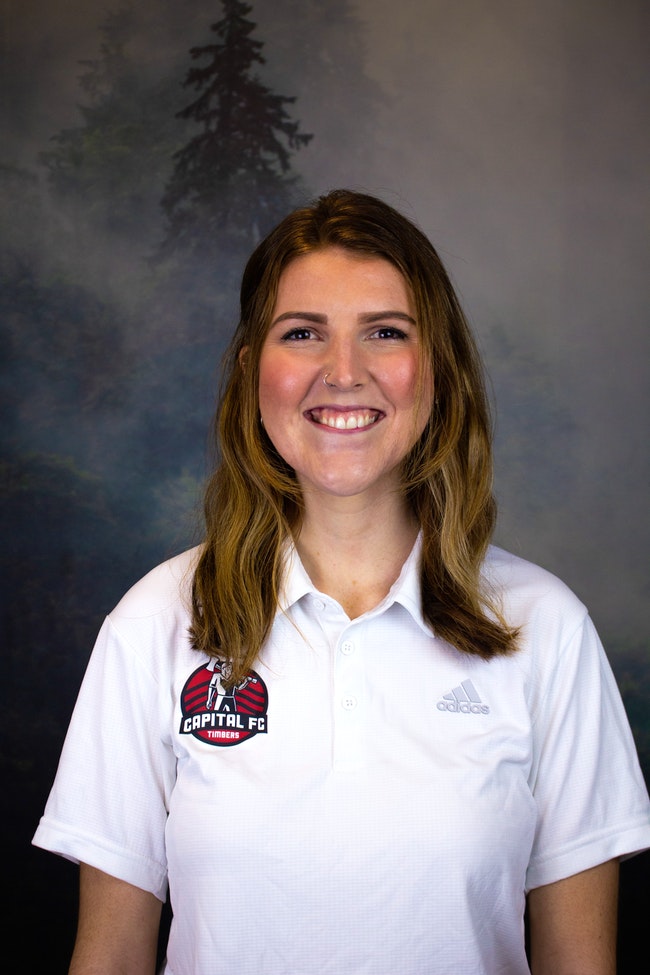 The brainchild of Joanna Fields, the program director for the new program at Capital Futbol Club, children and young adults with intellectual, physical, or mental disabilities will receive soccer training and some gameplay. Joanna has the stated desire of wanting all kids to be able to play soccer in Salem, no matter their ability.
My goal is to give everybody an opportunity to play on the field. The fun thing about soccer is it really is adaptable to every player's needs. We want to build a better community and build a connection for life.

Joanna Fields, Capital FC
Part of the nationwide TOPS Soccer program, this new opportunity begins on April 9th, 2022, and will run for eight weeks. Registration will cost $80, and there are scholarships available for those in need.
---
Read more about Capital Futbol Club here
To register for this new soccer program go here